The Stories from Pyzdry forest 
This project tells the stories of five inhabitants of the Pyzdry Forest in Poland. The idea behind it was to capture the memories and legends of this mystical place before they will be forgotten and die with the people who still remembers them. I went to the Pyzdry Forest to talk them, discover their culture, listen and record as many stories as I could. I captured them on five CD's, each representing a different aspect of their day to day life. 
Location: Poznan, Poland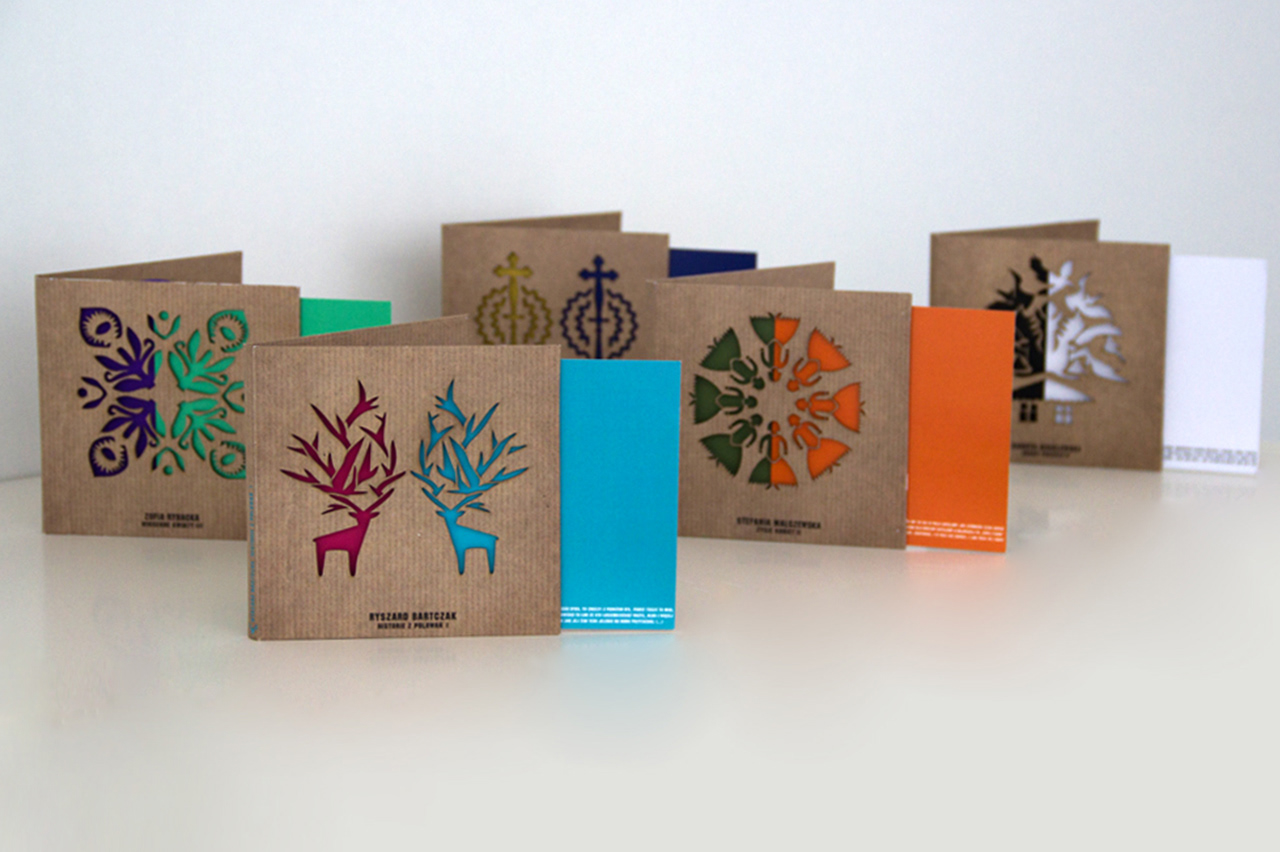 Each CD captures different stories: Hunters and their adventures, day to day women's life, ghost stories and legends, memories from the time of war and life advises from the oldest grandma in the village.