Poster - Personal Project 
Here is a collection of posters from the years 2011-2014 when I was exploring new styles and learning the true value of the good concept. 

Location: Poznan, Poland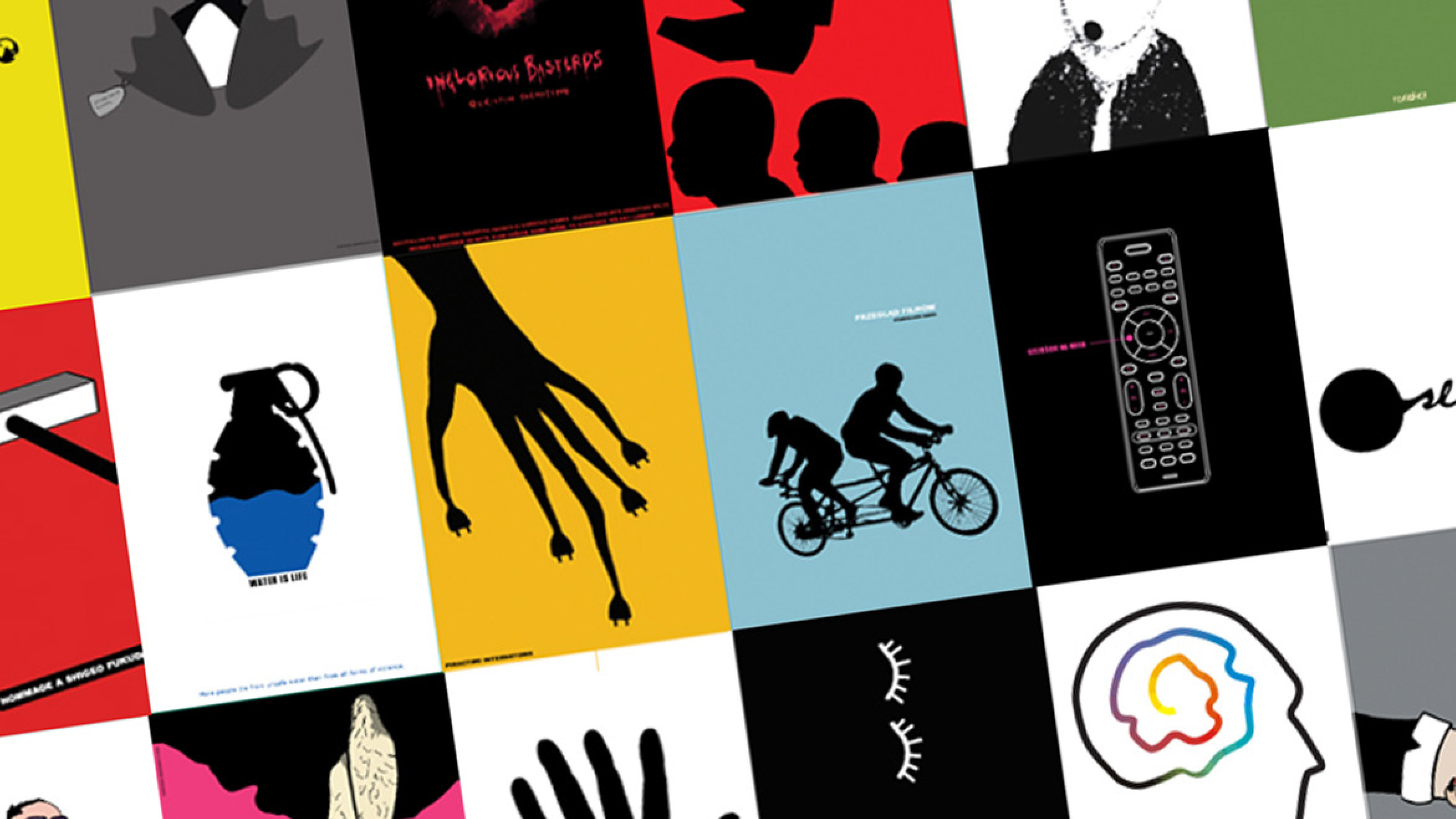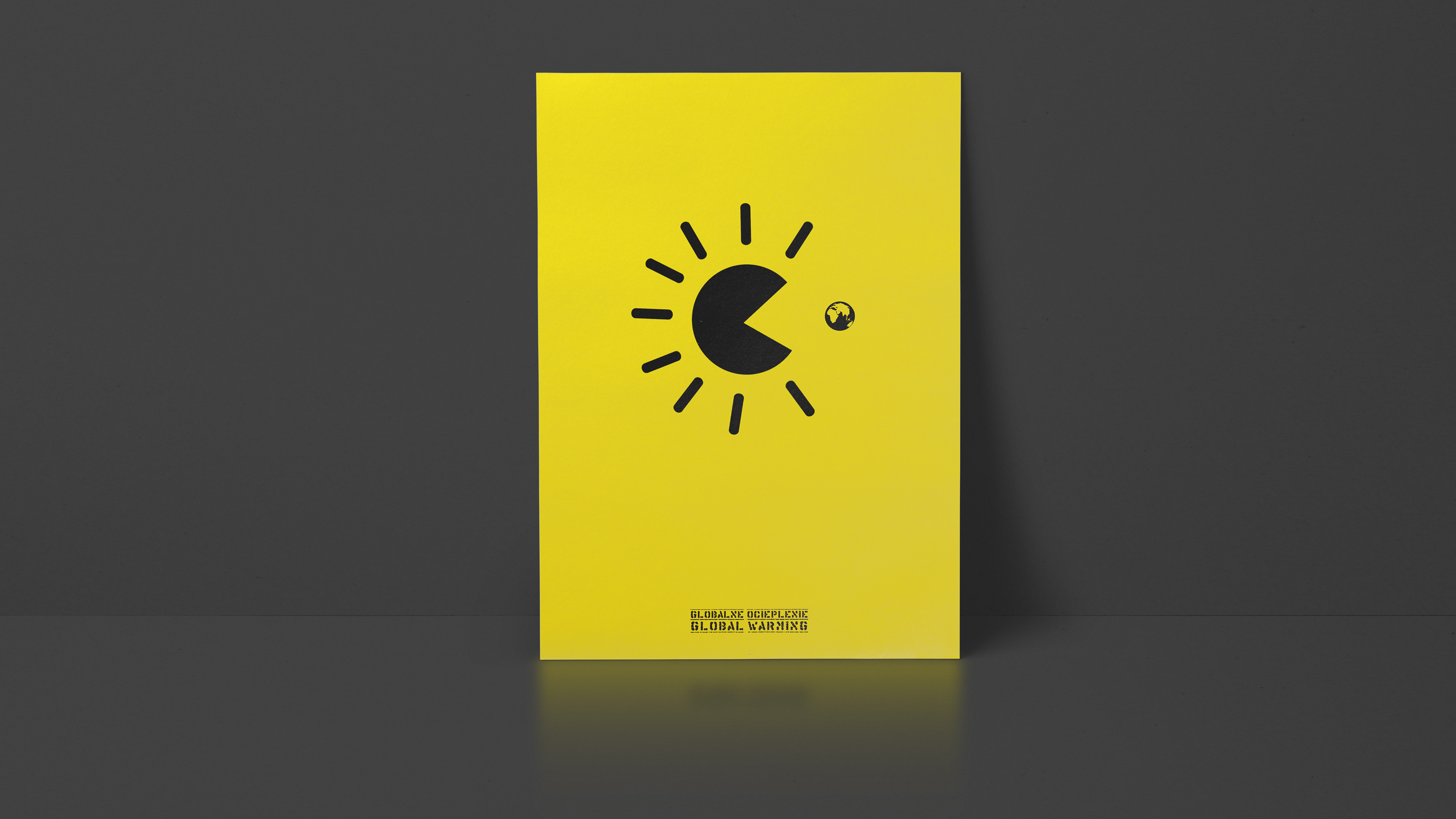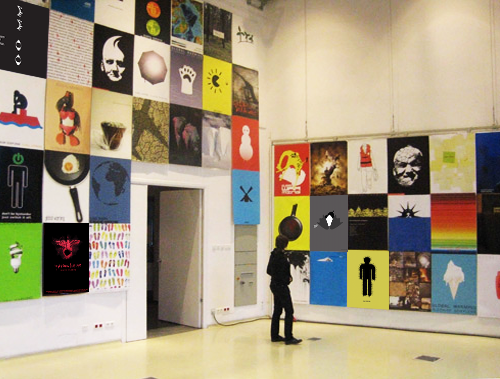 During that time, I took part of several poster exhibitions organised by art students organisations and artists in Poznan, Poland.  Here are few photos from one of the poster exhibitions in the Art University I was a part of.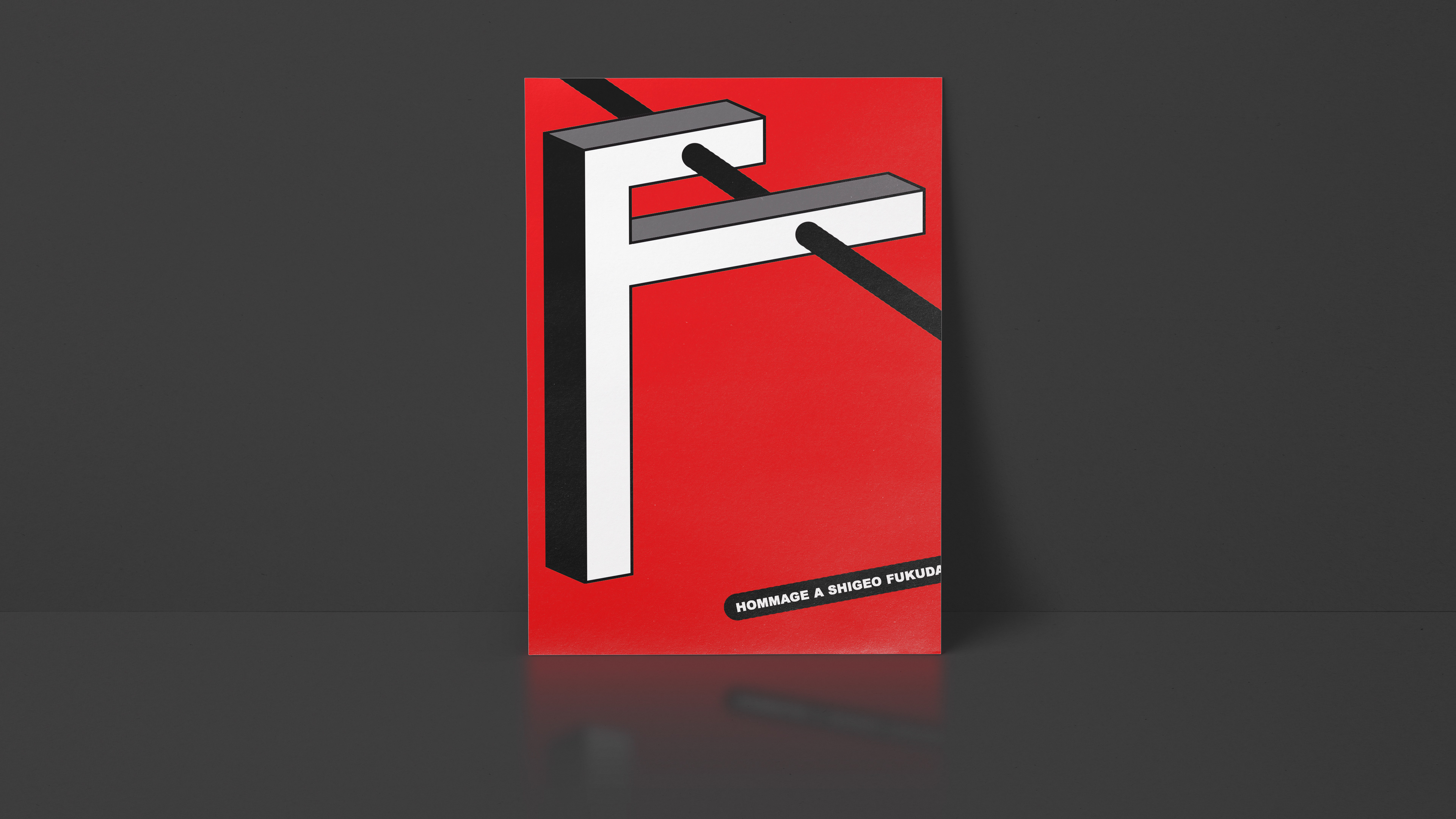 This poster was created to celebrate and to honour the life of one of my favourite artist: Shigeo Fukuda, who died in January 2009. Shigeo Fukuda was a sculptor, graphic artist and poster designer who created optical illusions. I used the classic trick of Fukuda, an optical illusion on the letter F to hommage his name.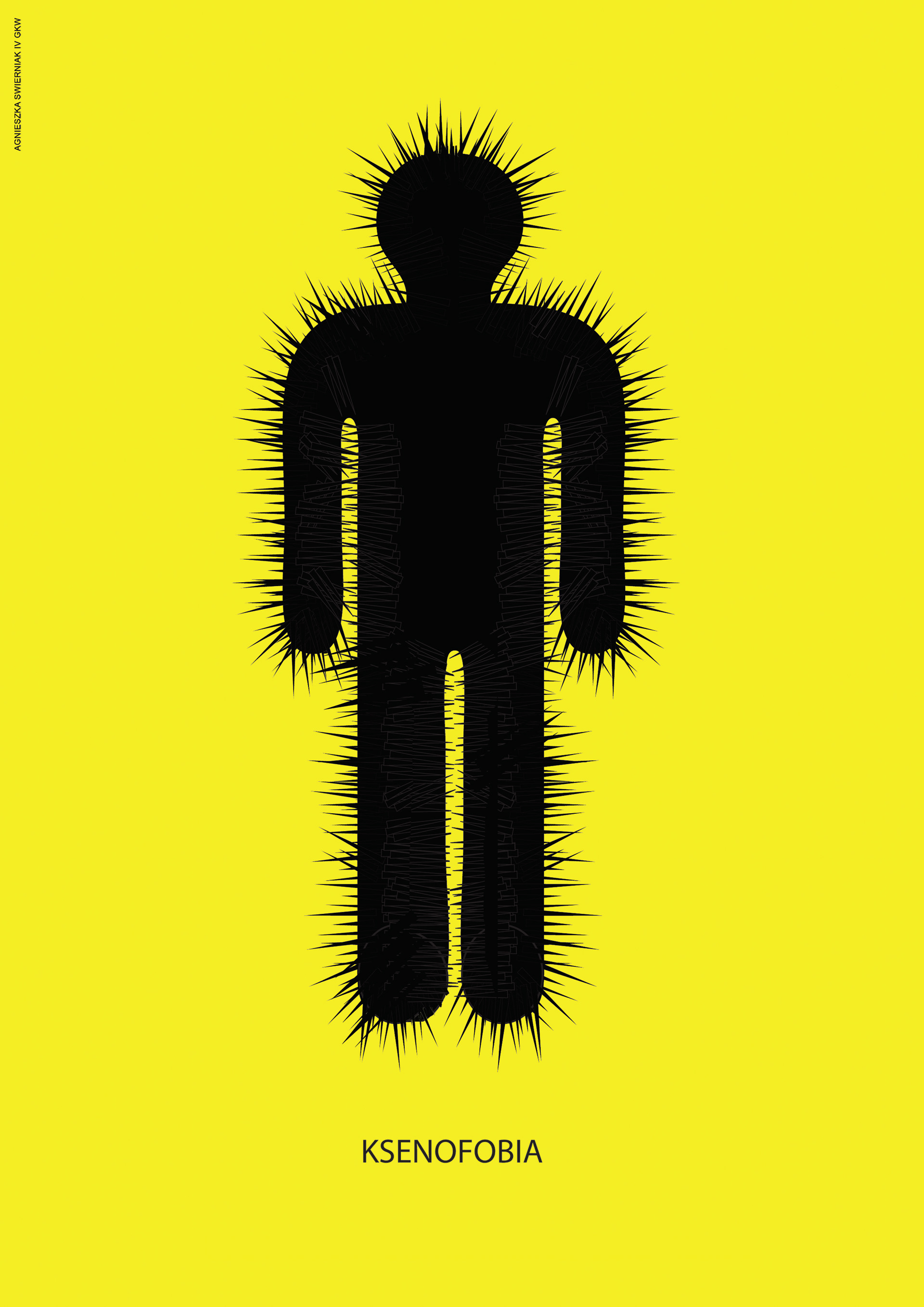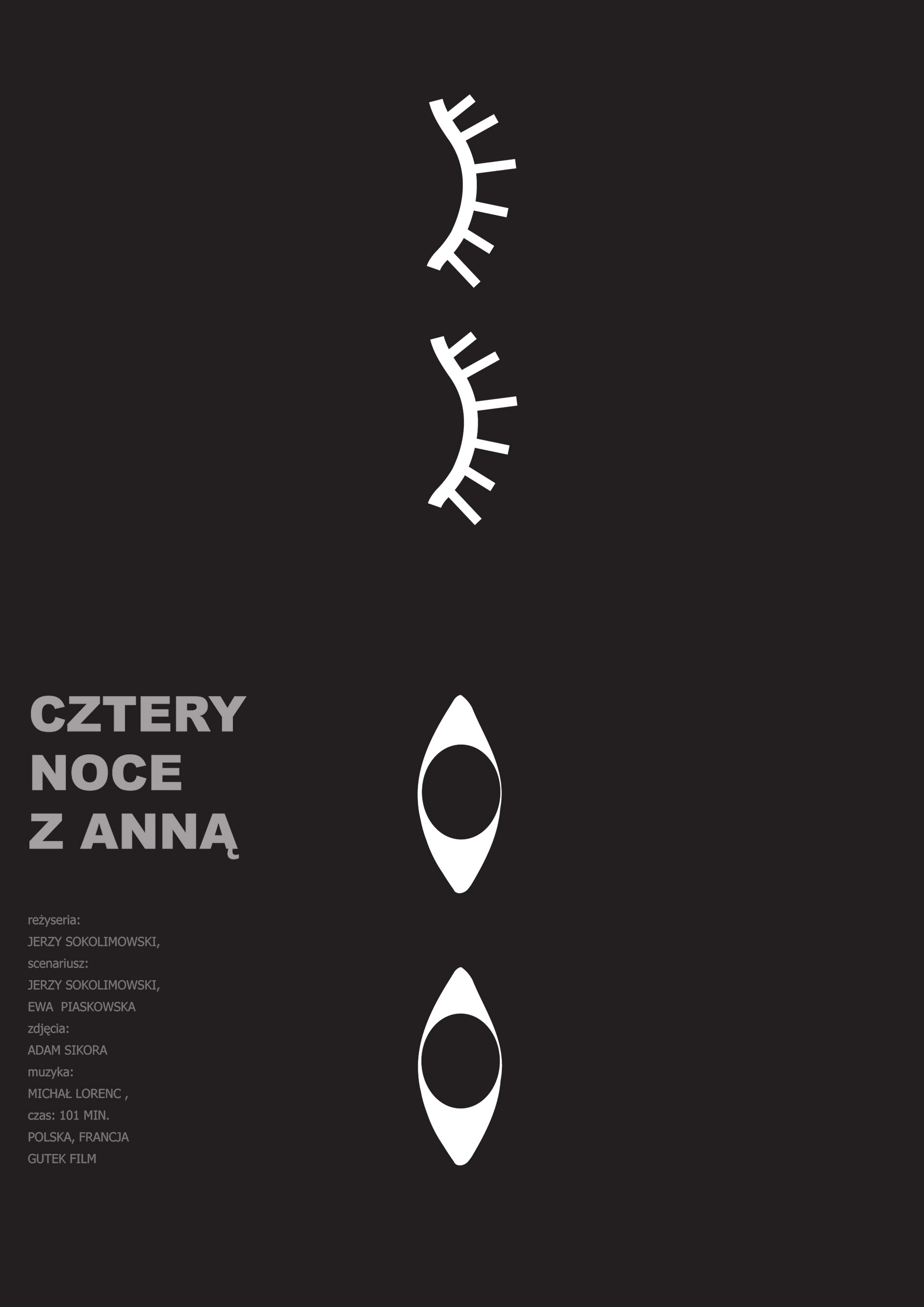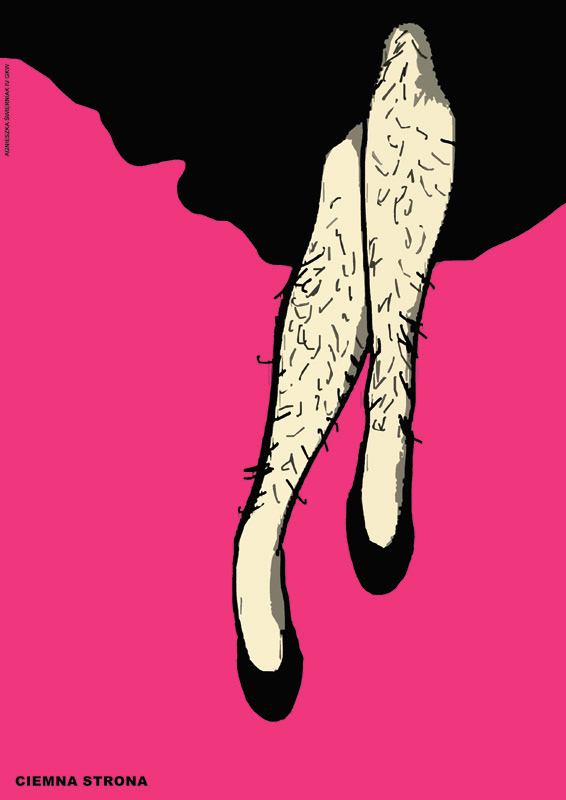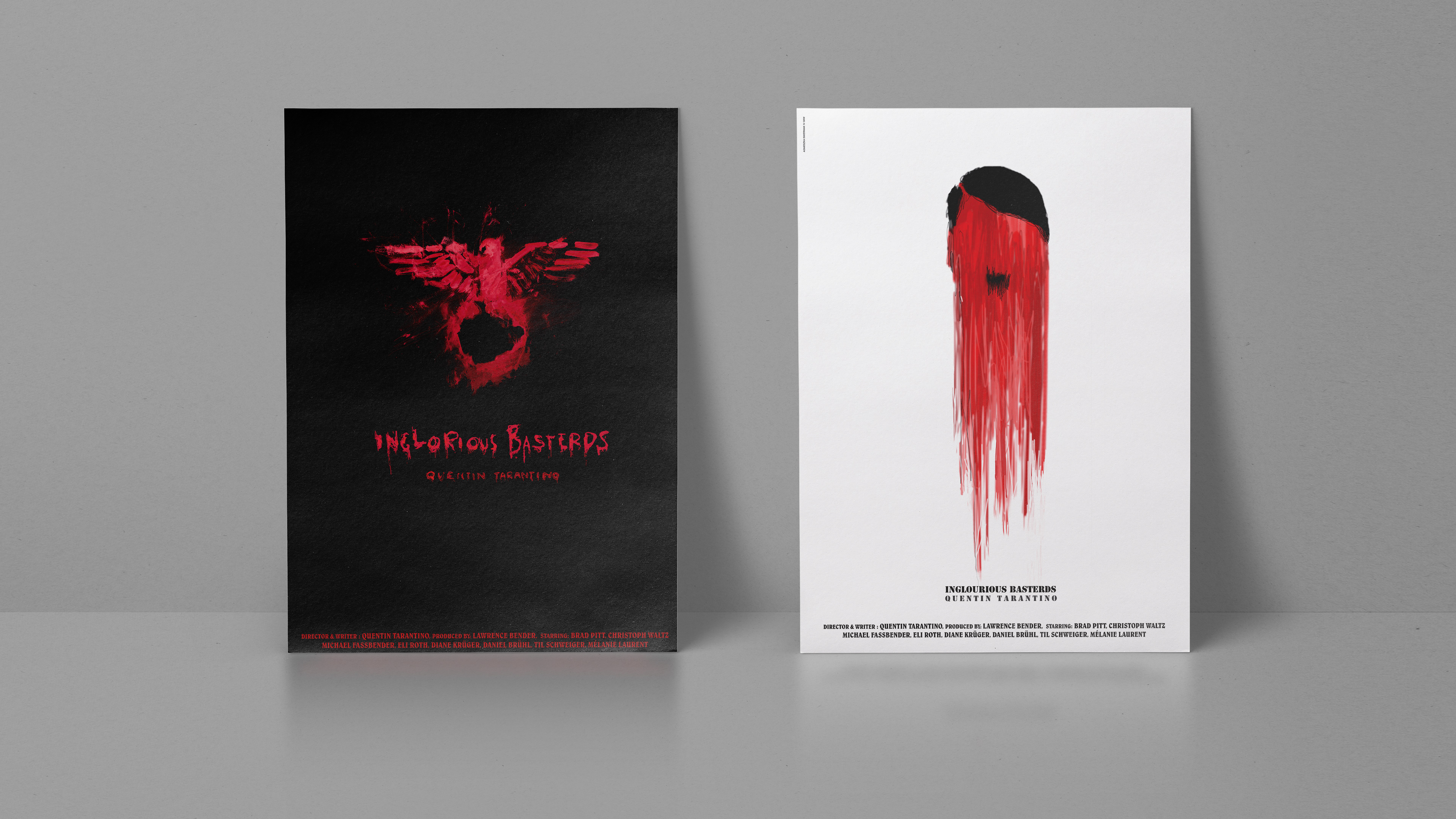 Who doesn't love Tarantino's work? He is one of my favourite directors and "Inglorious Basterds" for me is his masterpiece. Inspired by the movie, I created alternative posters.