PaleCat - Craft Beer Logo Design
This logo design was created for a startup craft beer brand launched in Madrid, Spain. The goal was to
create a unique design that will reflect the name and speak to the young clientele. The three colours represent the different styles of beer and create the branding for each flavour.
Client: PaleCat - Cerveza
Location: Madrid, Spain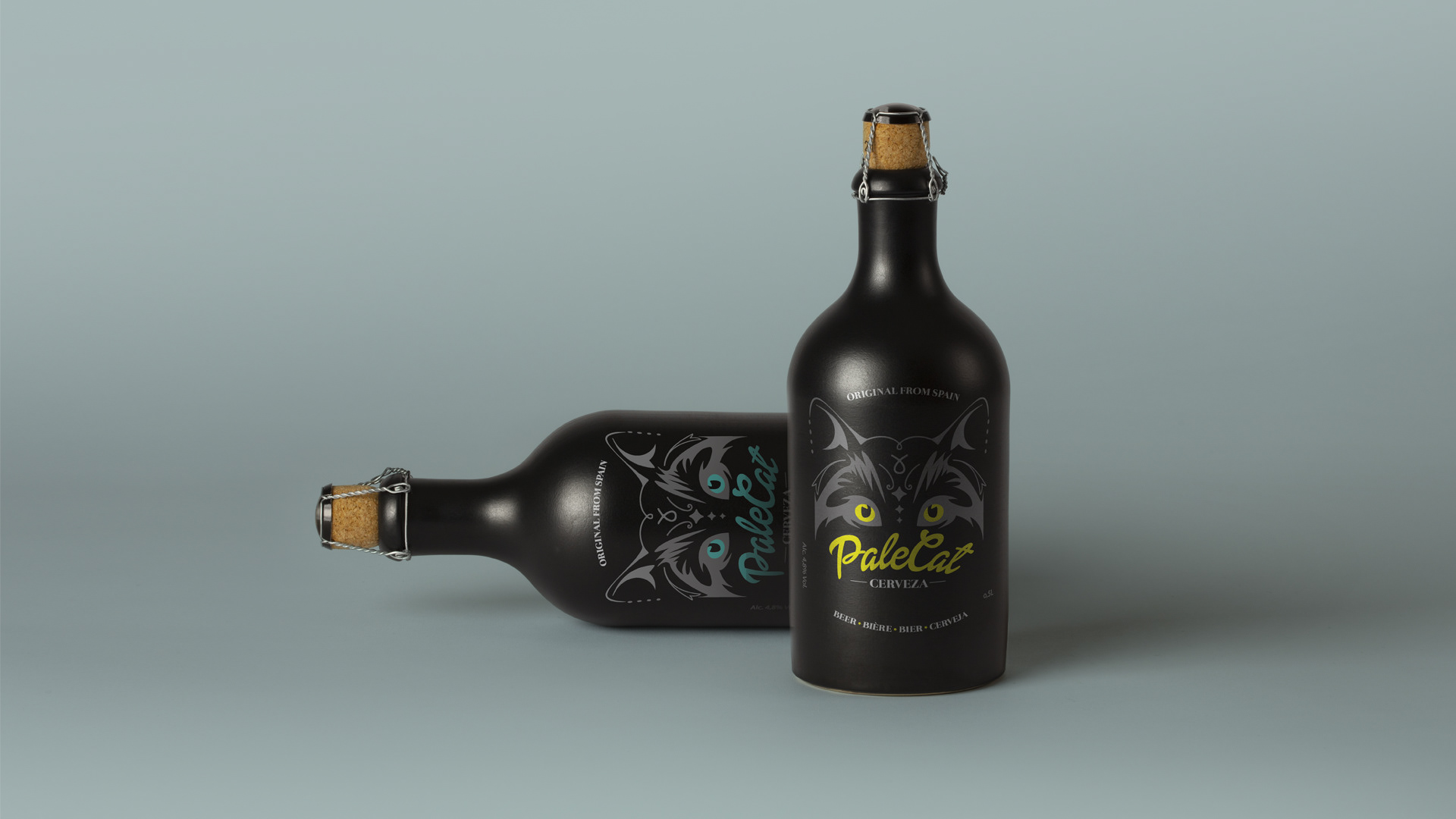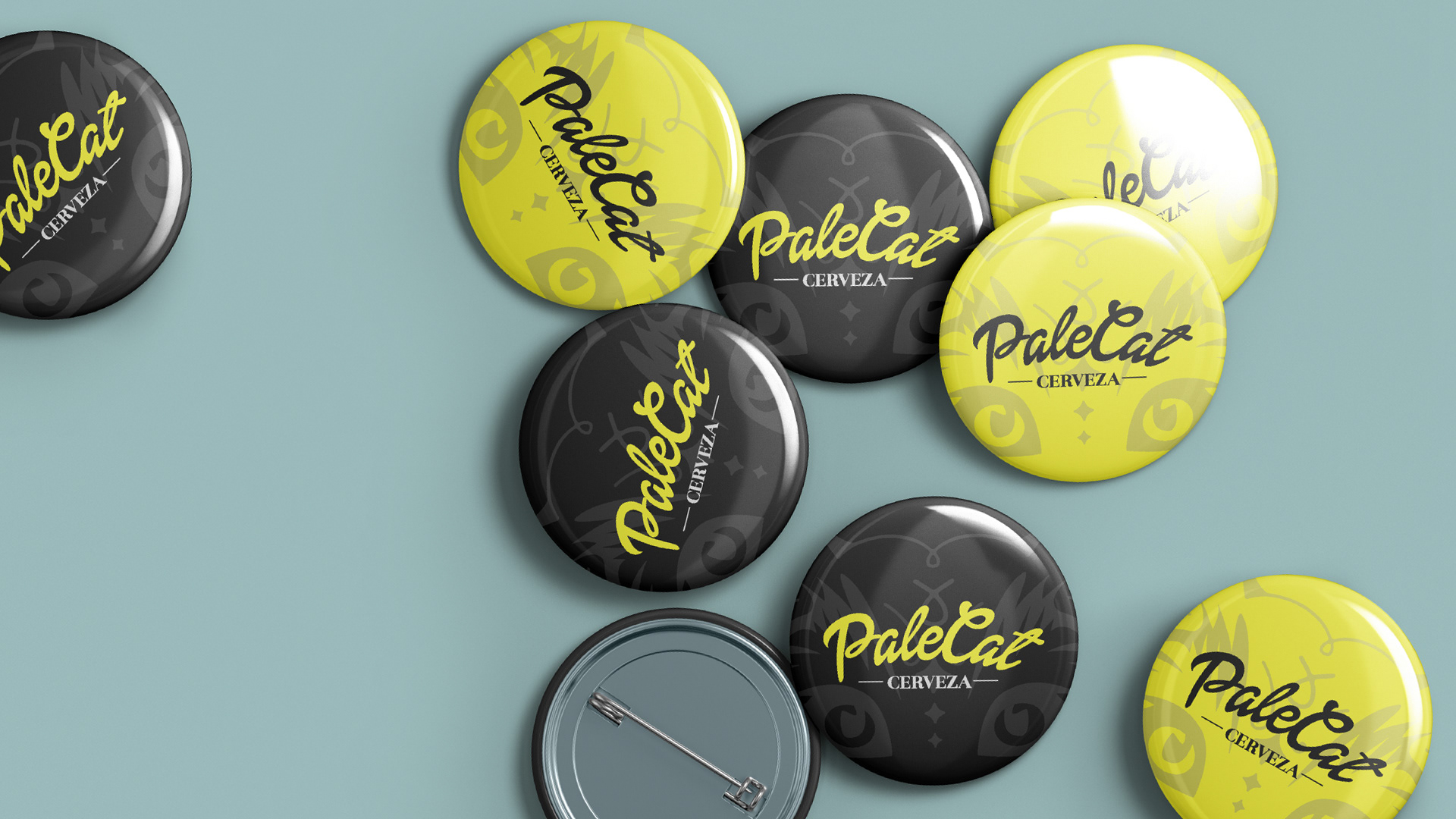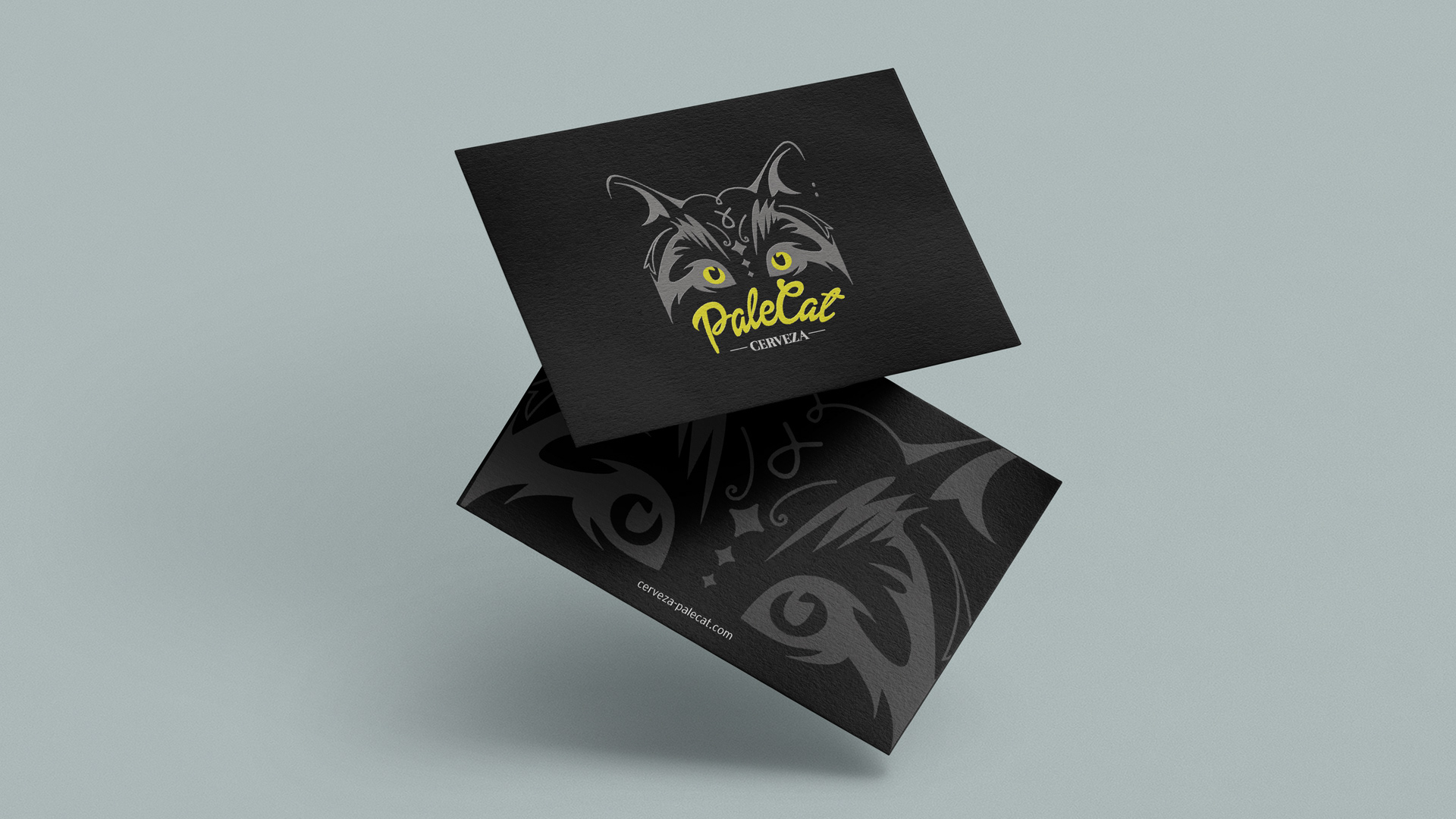 Here are few mock-ups of the logo and proposition of bottle design. Three colours reflect the different styles of beer.