Botanic Gardens are one of my favorite places in Dublin. You can find me there wondering around, sketching taking pictures or just sitting thinking, missing summer. I love this place, full of exotic plants different every time. 

Below is one of my illustration inspired by nature and plants from the gardens.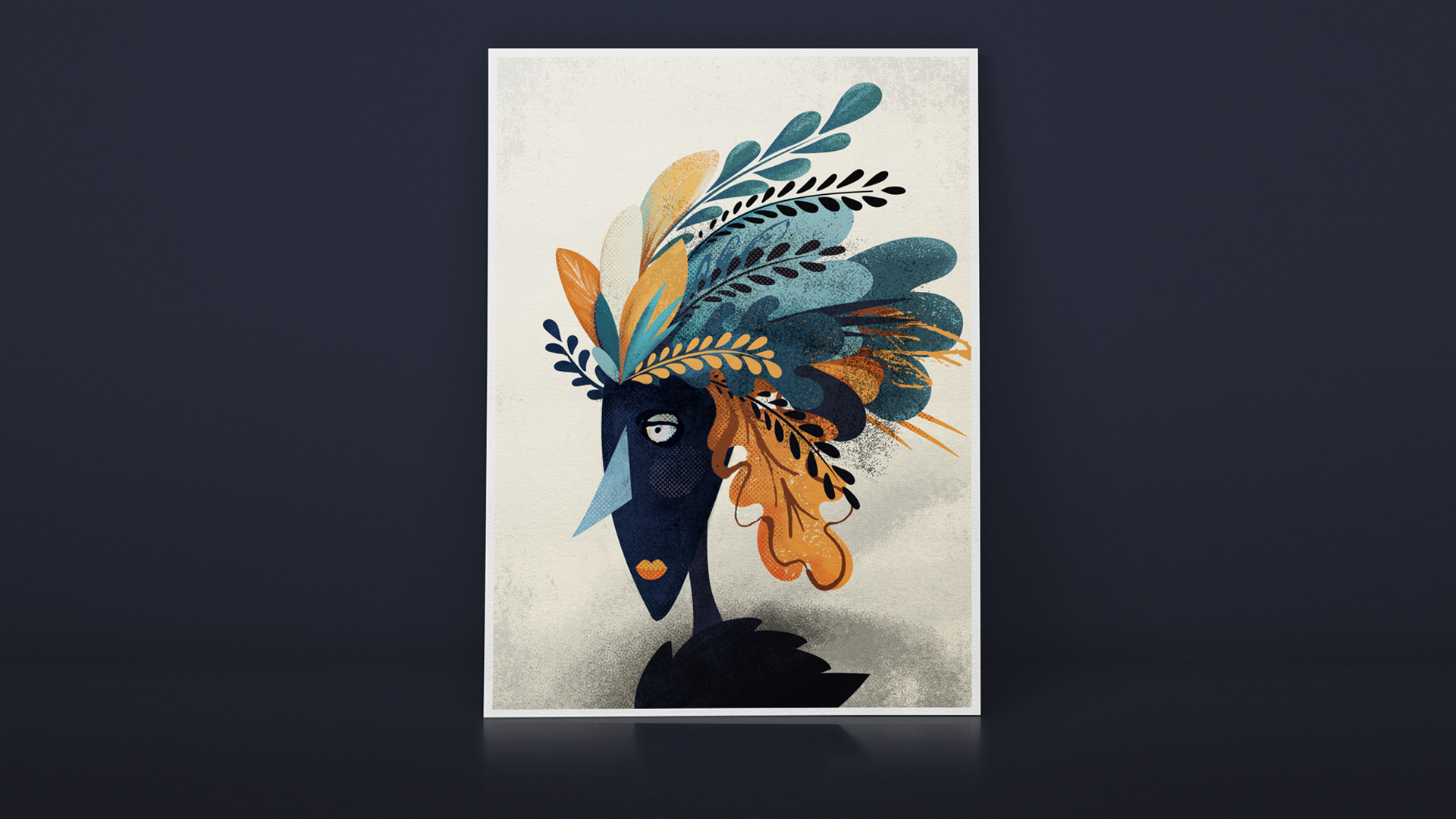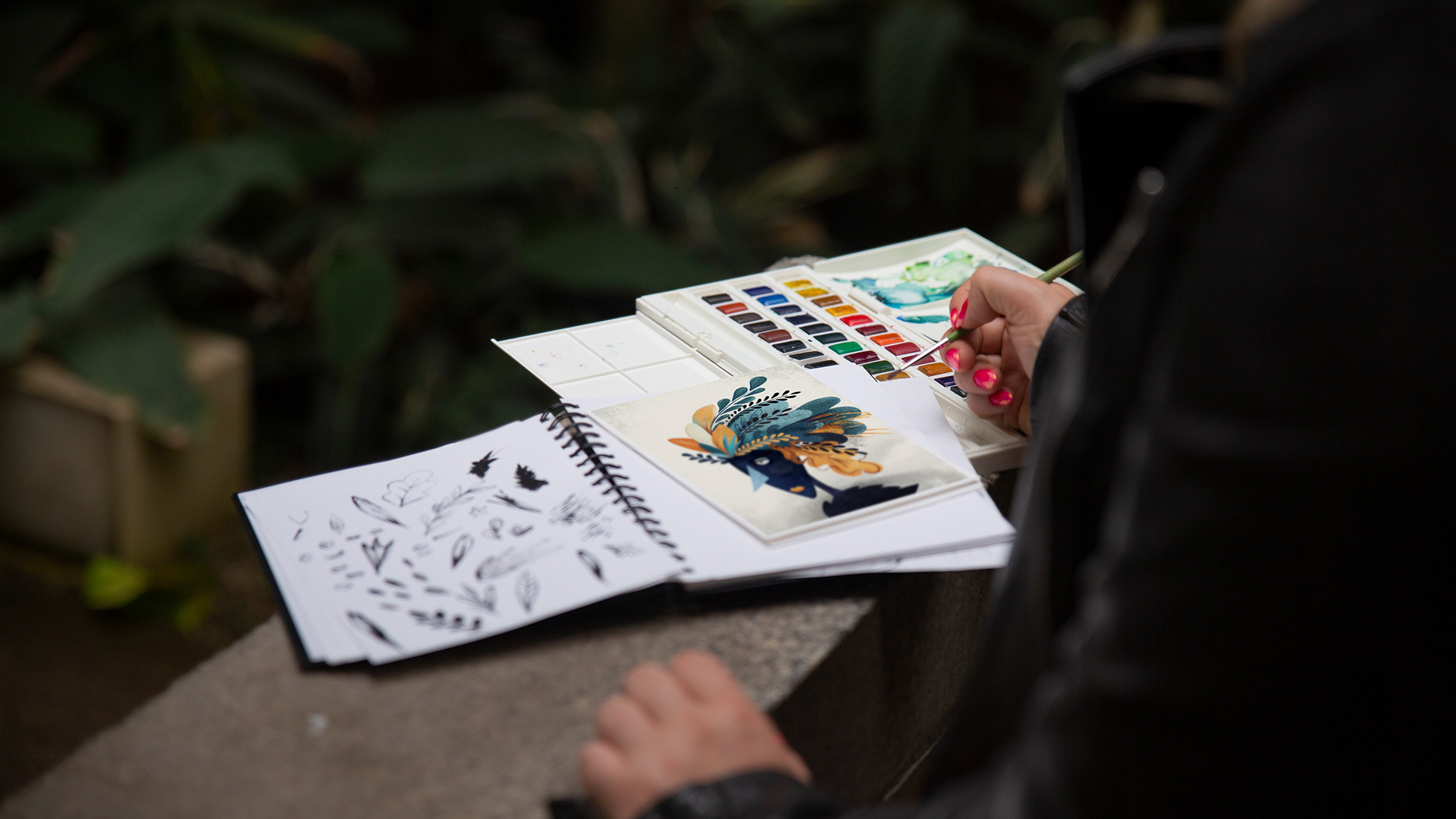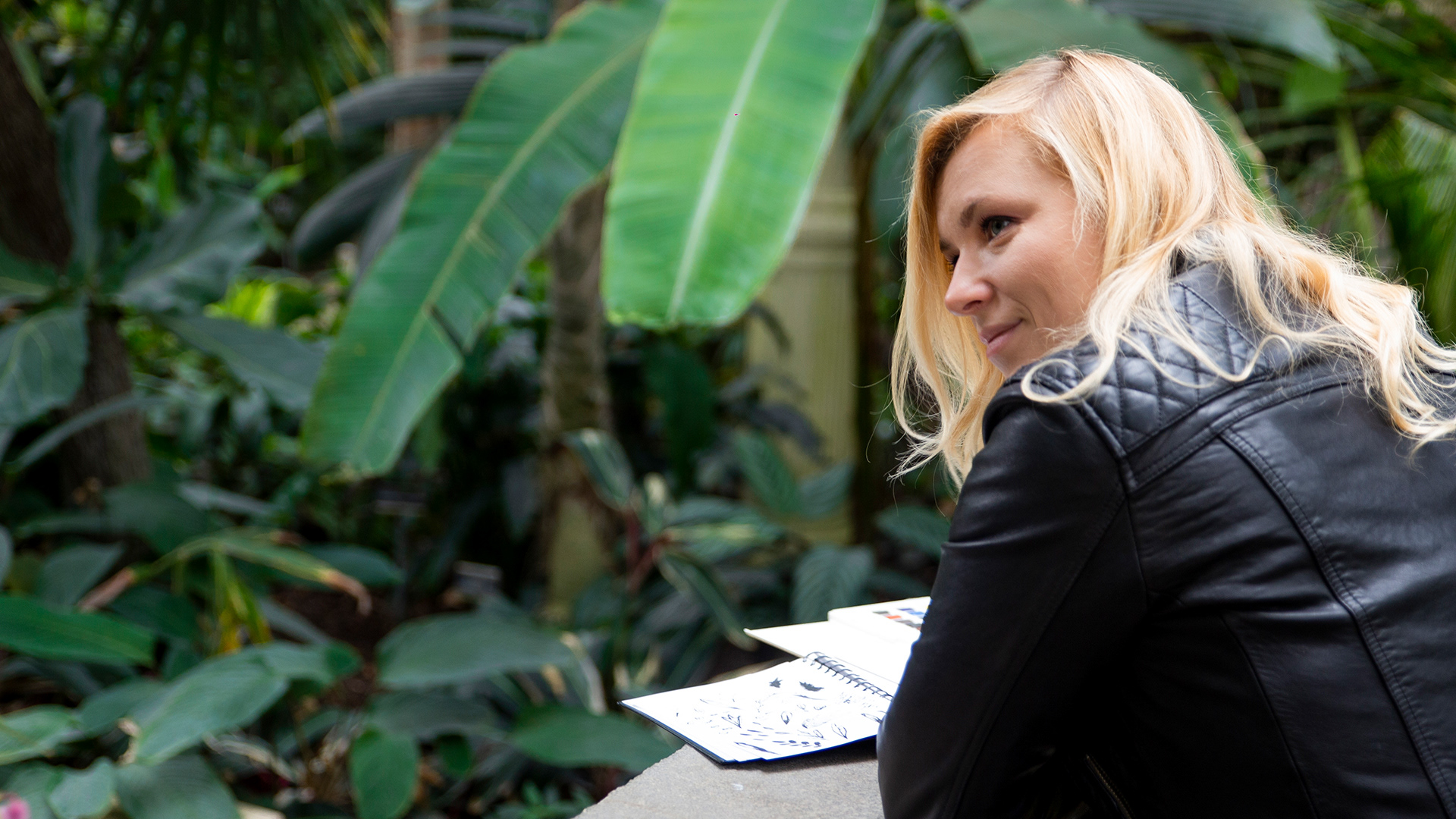 I started with sketching. I created the textures and I play with colors. I often use only ink and watercolor. Later on I applied final touches in Photoshop.