I have been asked to design an entire advertising campaign promoting EY in The Dublin LGBTQ Pride Parade 2017. The project included the design of a slogan, video promoting our participation in the event, banners, posters, signs, t-shirts, cut-outs, emails and much more. 

Employer: EY Ireland
Location: Dublin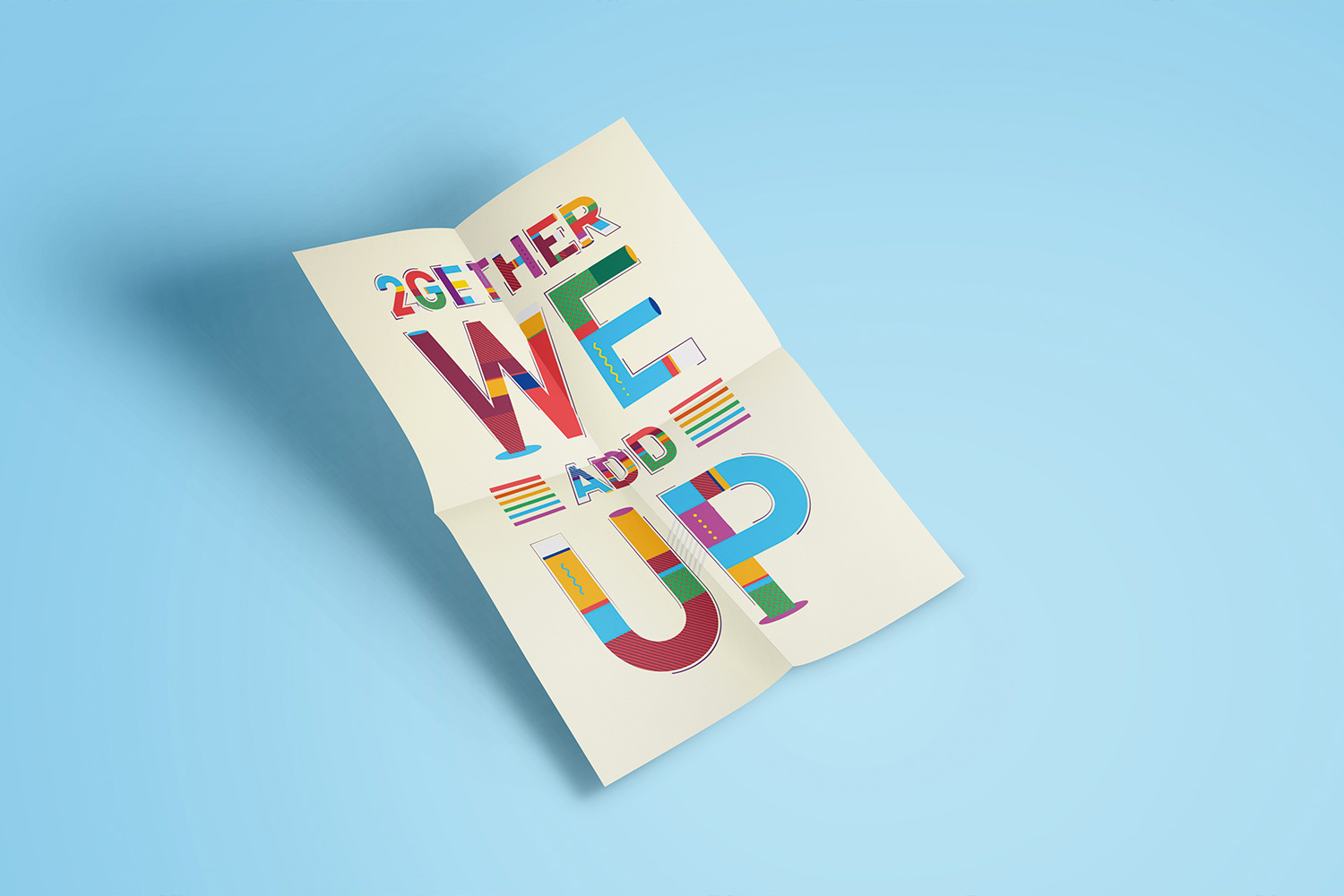 Pride is an opportunity to march in solidarity and hear the power of our voices combined. It is also a chance for us to celebrate ourselves, our diversity, our achievements and our friends. I wanted the whole project to reflect this festive atmosphere full of colours and happiness.  

To promote the campaign on the social media I have also animated the main graphic.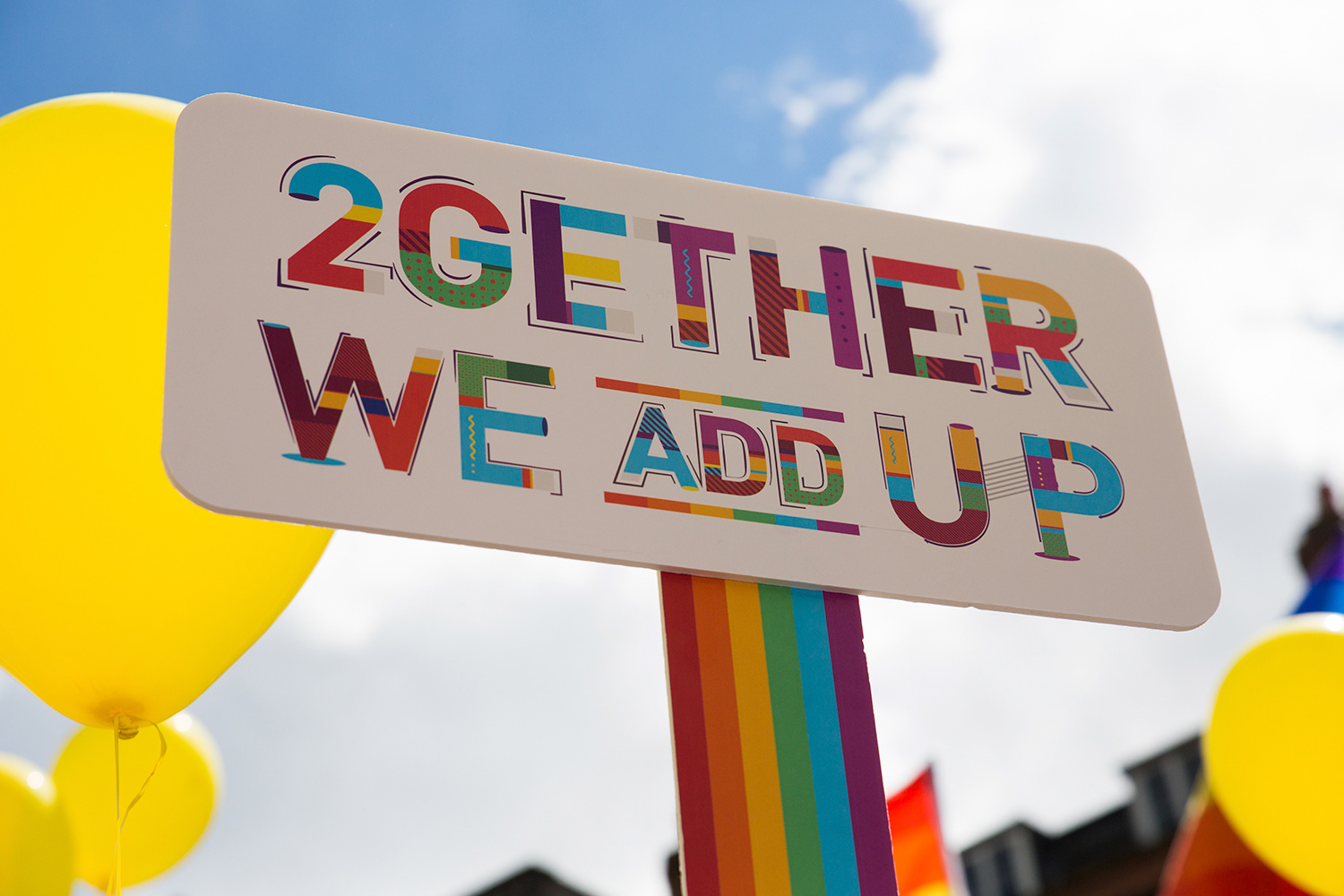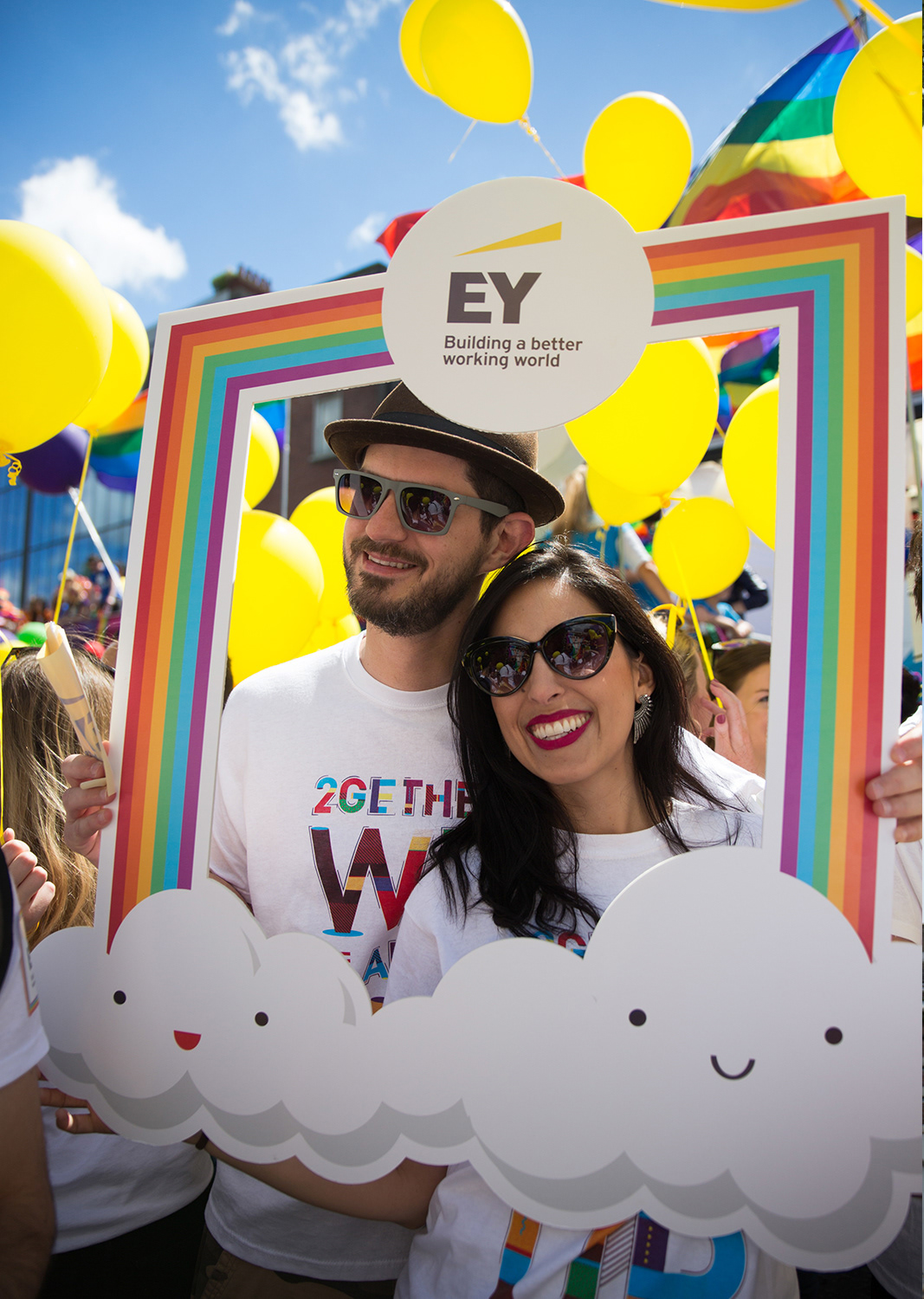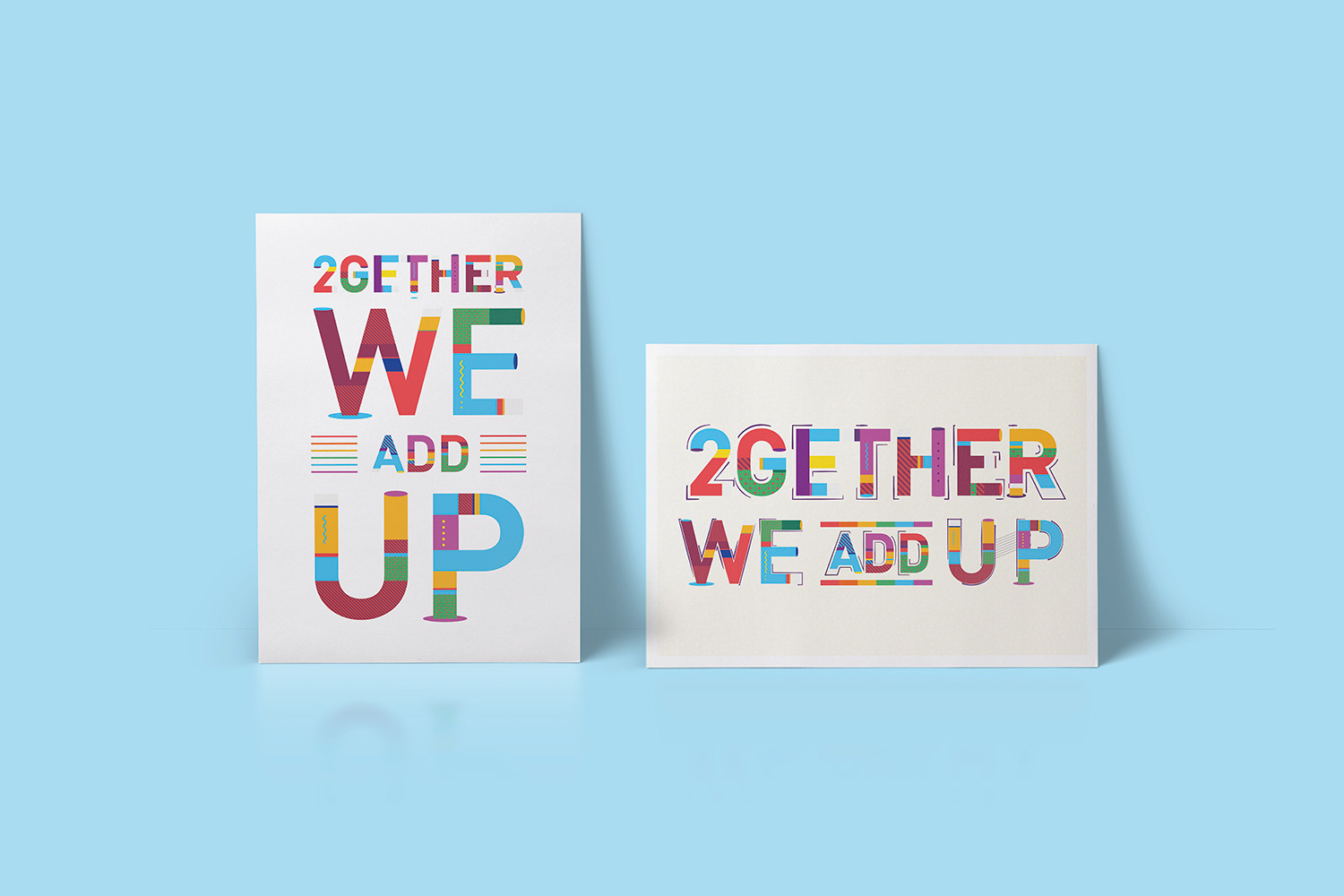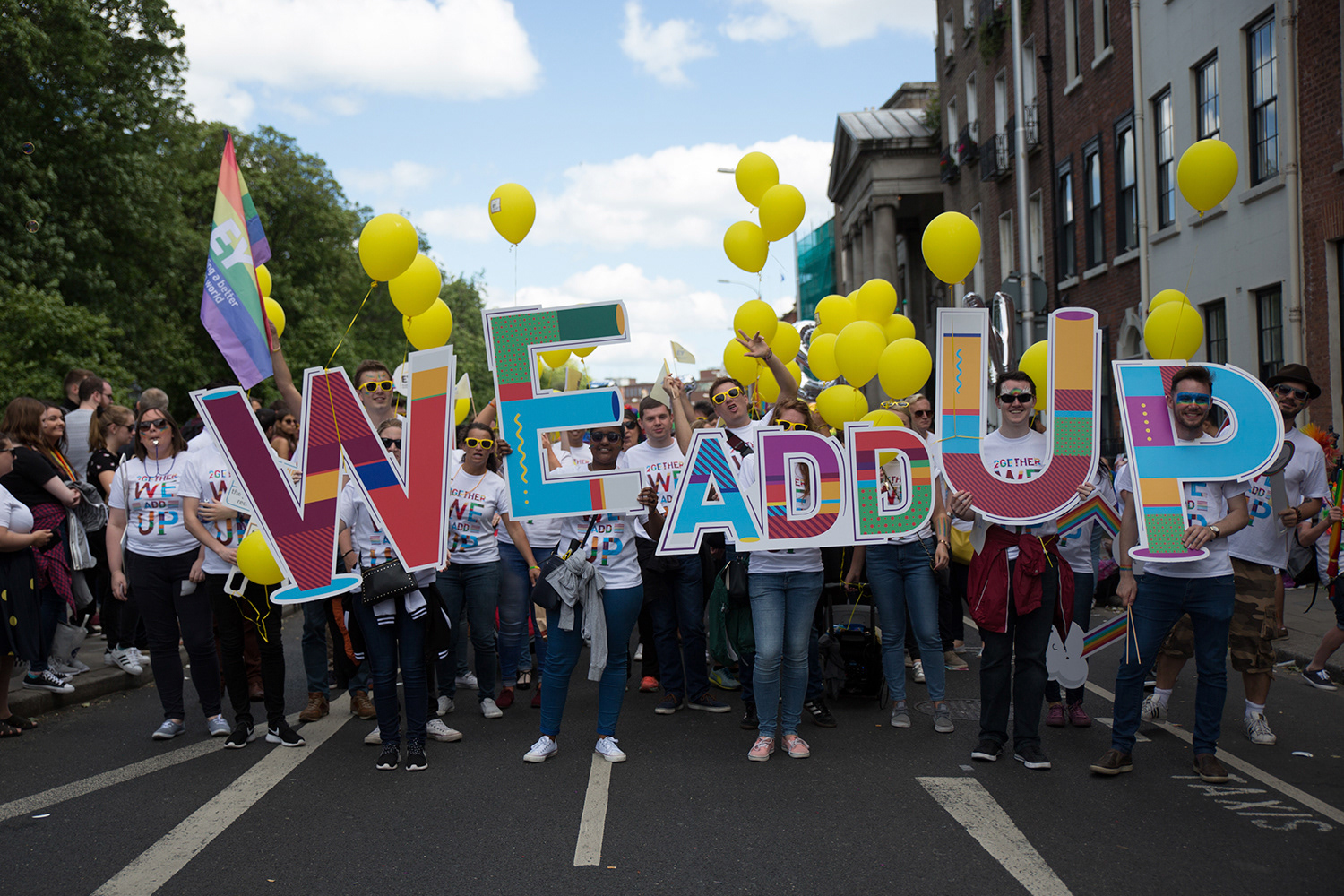 © 2017 Ernst & Young. Published in Ireland. All Rights Reserved.Artwork by the BSC (Ireland)