Hi! I'm Agnieszka, but you can call me Agi!
I'm a Graphic Designer and Artist based in Dublin City.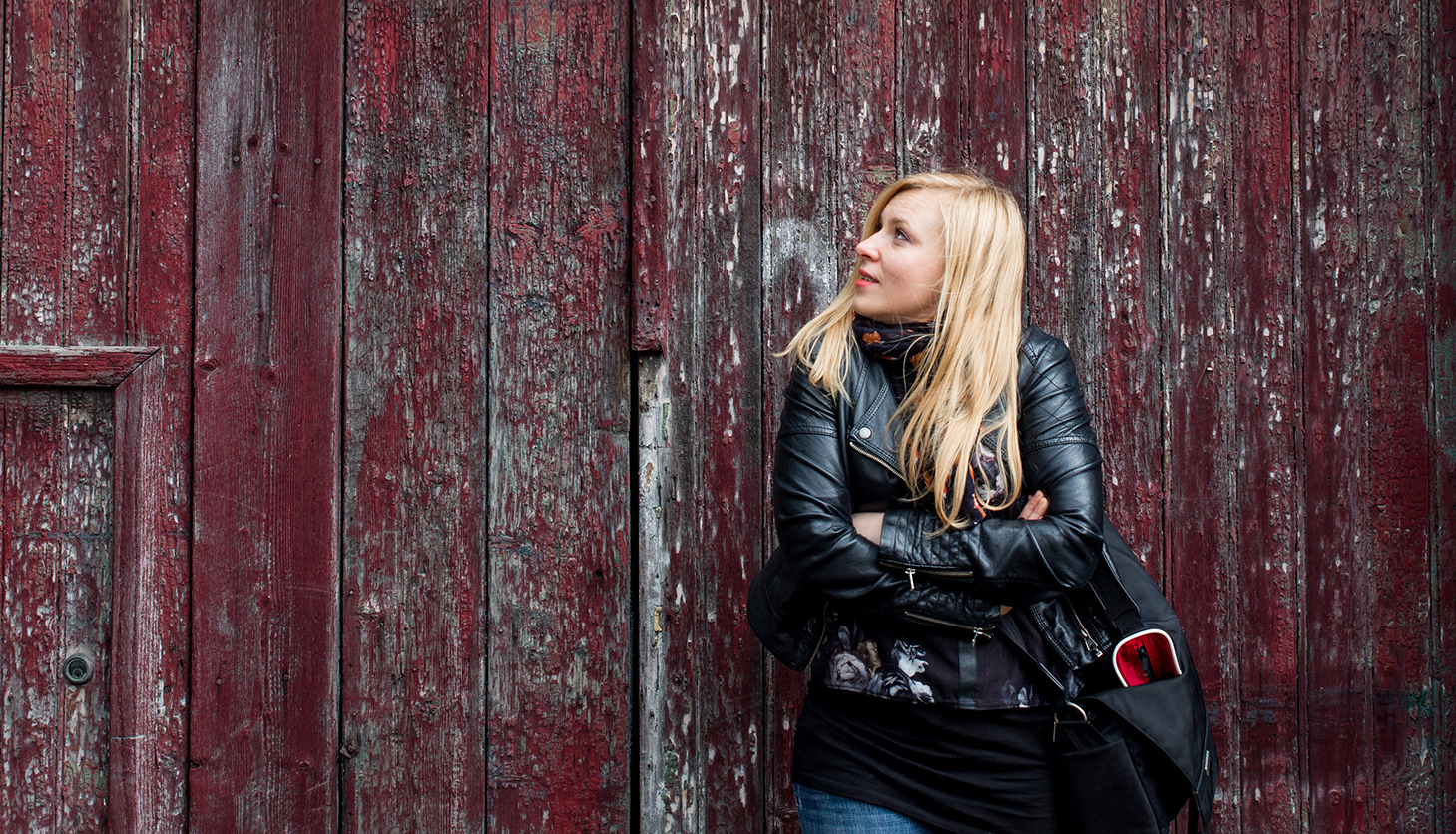 I graduated from the University of Arts in 2011, I hold a Master's degree in Visual Communication and Graphic Design.
I have been working as a Graphic Designer in Poland, Morocco and UK for over seven years in different areas including, advertising agencies, multinational corporations and educational institutions.
I currently work as a Senior Graphic Designer in  EY (Ernst & Young) in Dublin, Ireland.
I am also a Member of the Institute of Designers in Ireland.
2016 - present
Senior Graphic Designer
EY (Ernst and Young), Dublin City, Ireland
2015 - 2016
Graphic Designer
USC Fashion (Sports Direct), Glasgow, United Kingdom
2013 - 2015
Graphic Designer
Com'onnow Advertising Agency, Marrakech, Morocco
2012 - 2013
Graphic Designer
Kiwigroup Advertising Agency, Poznan, Poland
2011 - 2012
Graphic Design, Advertising and Photography Teacher
European Education Centre, Poznan, Poland
2010 - 2011
Co-direction of Textile Arts Studio
University of Fine Arts, Poznan, Poland
If you like to
work with me
or just say
hi
, please send a message to: contact@agiswi.com
or use the form below: