Brexit - The storm in a cup of tea
I made this illustration for the Future Illustrator 2019 competition: the partnership between OFFSET, The Irish Examiner and Chemistry to give budding illustrators a chance to get their work seen at OFFSET and published in a national newspaper. 
To enter, all you have to do is develop an illustration which could be used as part of an editorial feature in the Irish Examiner. The feature is about Brexit. That's it! Completely open for interpretation. Another important aspect - short deadline. The participants had only one week to create their illustrations but when I found out about it, I had only 3 days left. Here is the effect of my work.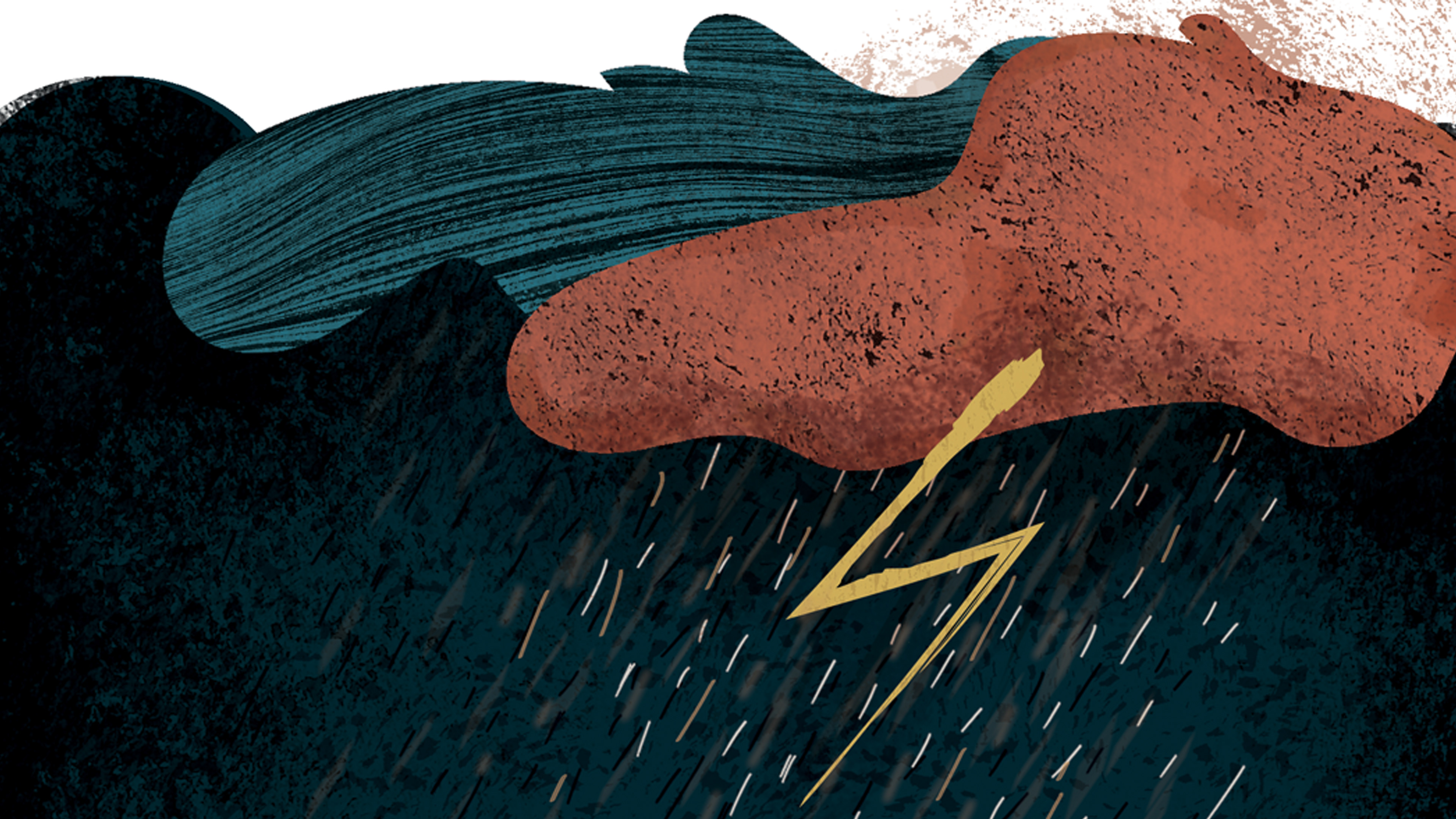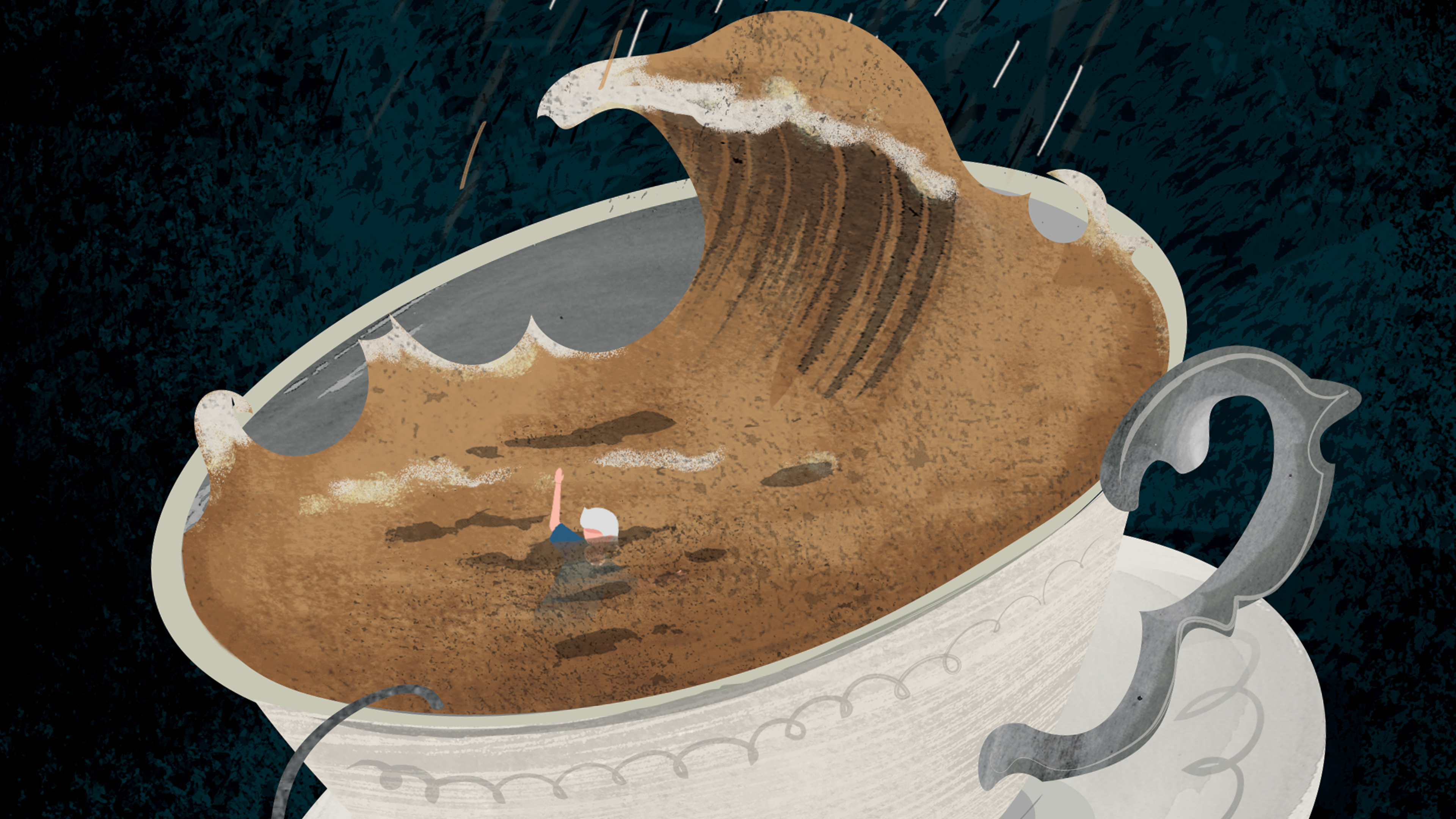 My idea was very simple, European storm in a typical British tea cup. I also I added a bit of drama - Theresa May with her characteristic white hair drowning in a tea. Heavy rain - pretty typical British weather and colours referring to the flag.