Trust in Ratings: China's Social Credit System - Illustration
Here is another illustration created during the "Illustration Club", an initiative I have started in my current job. Once a week, a few of my coworkers and myself gather together to learn the secret of editorial illustration. We pick a topic related to current social problems, political and economical situations, then we create illustrations trying different styles and techniques. 
This illustration was created for the article "Trust in Ratings: China's Social Credit System". The article explains idea of creating social rating system, when government after analysing your social behaviour and personal data rates you in the system. Based on that rating you may or may not get a mortgage, promotion, permit to travel etc.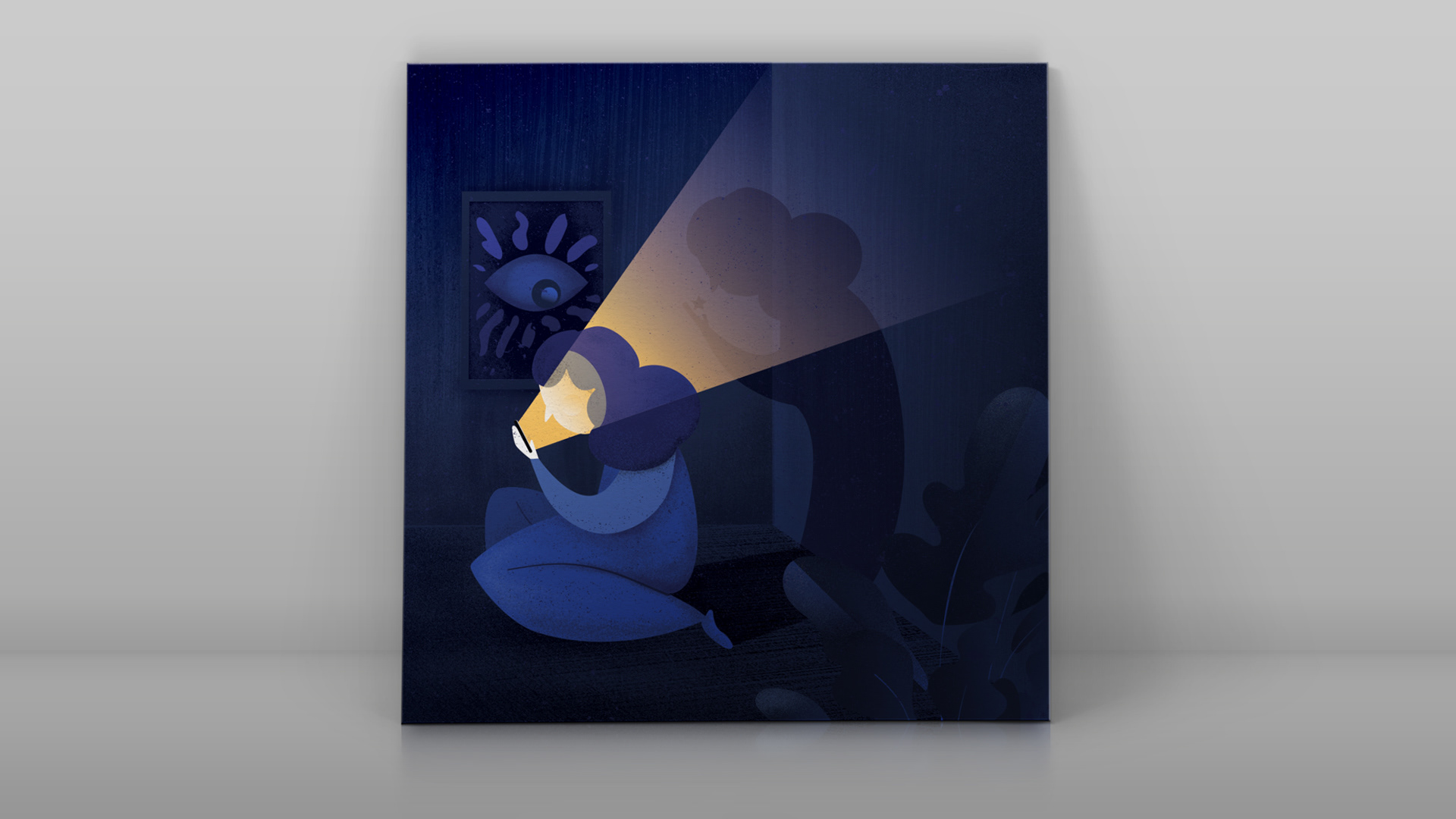 "China has launched its "social credit system," hoping to increase social trust. 
But when value is calculated by opaque algorithms using vast amounts of personal data, what will happen to China, and  indeed, what might it mean for the world?"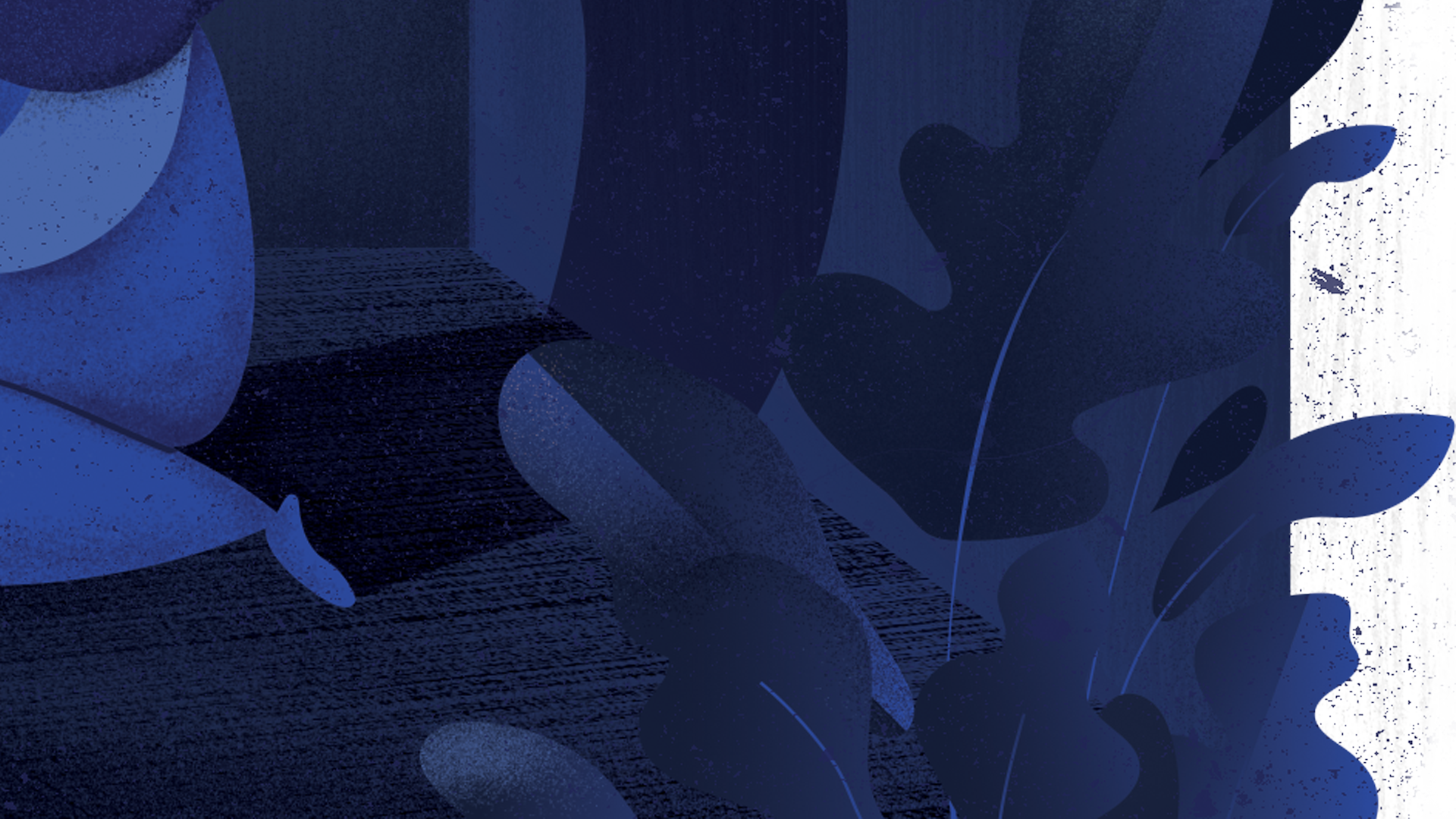 I wanted to show how intimidating is a situation when you are constantly observed and you behaviour analysed.